Month:
March 2023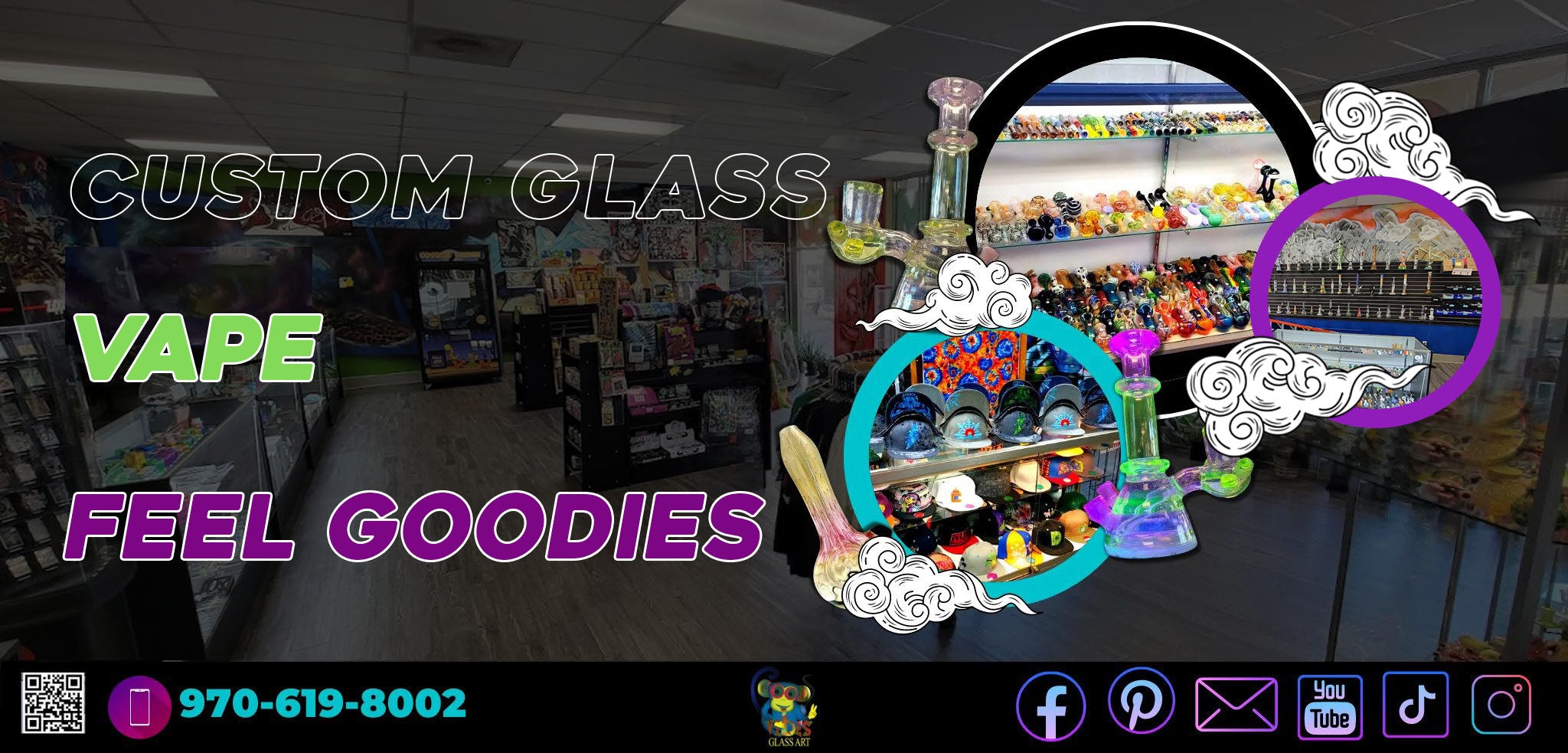 Anxiety can be a common emotion we feel from time to time. Anxiety can be caused by stress, worry, or fear. Anxiety causes our bodies to go into fight-or-flight mode. This means our bodies prepare to fight or flee from any perceived threat. It can cause symptoms like a racing heart and sweating. Get the…
Read More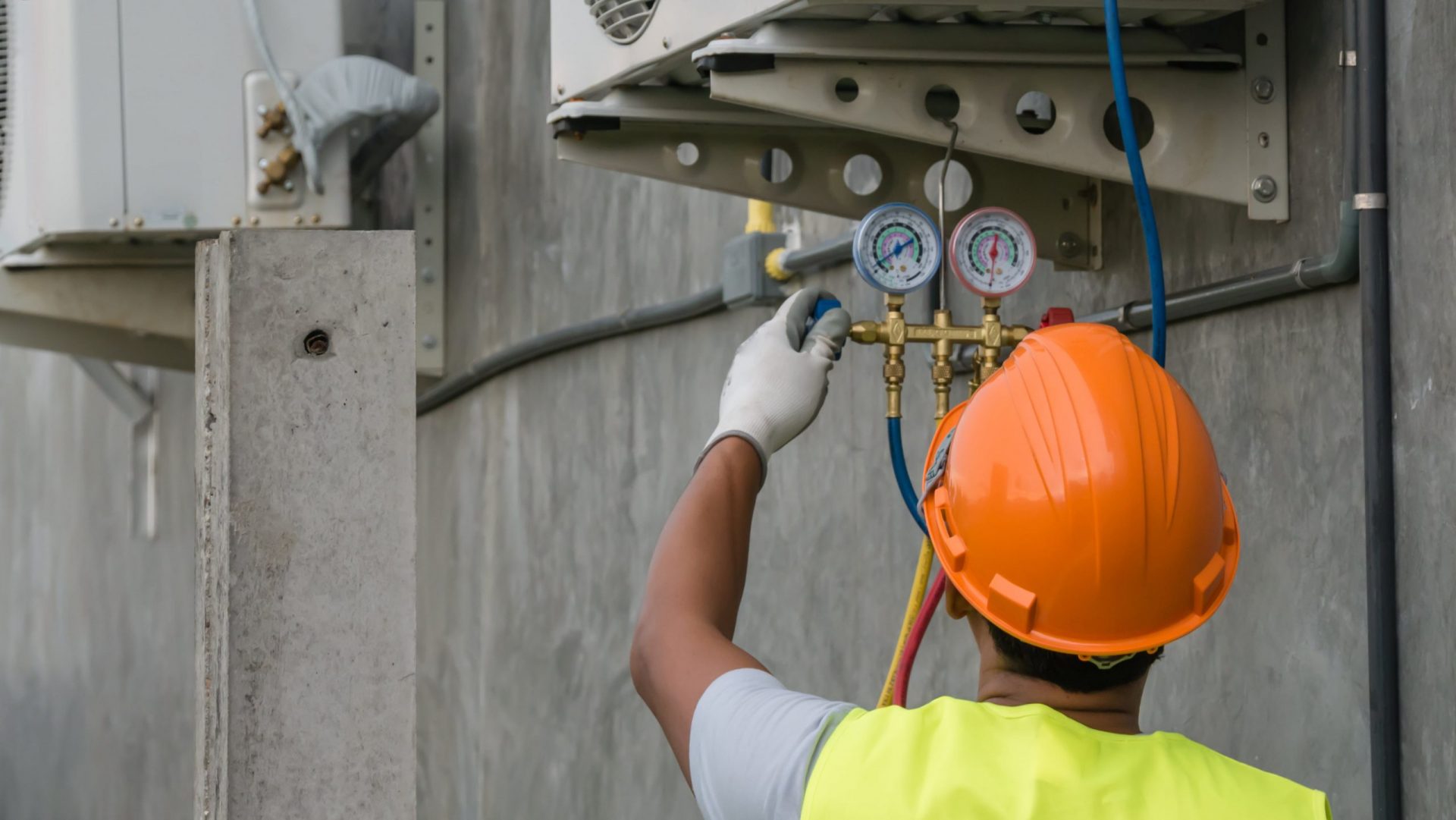 8 Helpful Tips To Hiring An HVAC Contractor We invest in HVAC systems for the comfort of our living. These systems also improve indoor air quality and reduce energy bills. However, a heating and cooling system will only perform in optimal condition if you hire a reliable contractor for installation, repair, and maintenance. So, if…
Read More
Recent Comments
No comments to show.